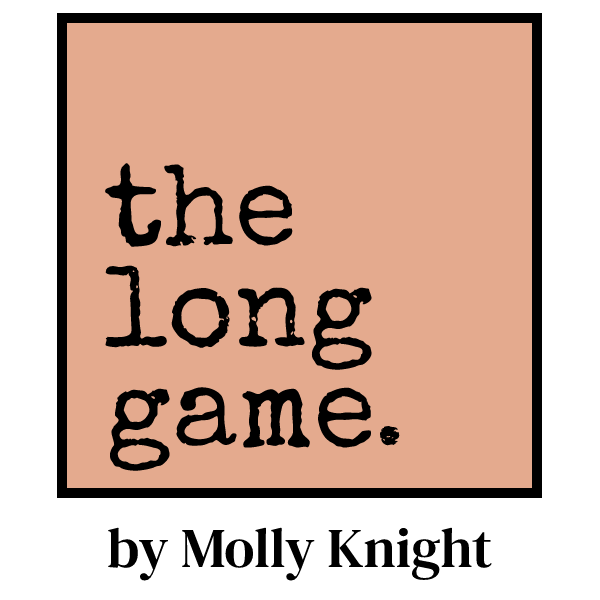 Join our community of smart sports fans who also care about things other than sports. Debate is encouraged, trolling is not allowed.
Sunday Night Baseball Chats
Join us every Sunday during the regular season as we talk during ESPN's Sunday Night Baseball game. This chat is for paid subscribers only.